Ferrari is one of the most prestigious car manufacturers in the world. Car manufacturers have felt the pinch in the crisis with many requiring bail outs from governments. This has clearly been seen in the Formula 1 circuit with the likes of Honda, Toyota and BMW pulling out of this exclusive sporting event and the reduced amount of car sponsorship deals. However in some ways Ferrari is unlikely to have been affected as much as other car manufacturers because they only really target consumers on high incomes. Although many of these high fliers have seen their incomes reduce, other people in this group have actually made money in the crisis. The crisis has been hard on most of us; many people have had to adjust to accommodate the problems faced. There is still the option of purchasing a used Ferrari which has been through a certain amount of depreciation which allows the car to be cheaper. For many people this price will still be too expensive but it is definitely worth taking a look if, like many people in the past year or so, your salary has reduced or indeed not increased as much as usual.
Of course there are other options in order to purchase a used Ferrari. For example several dealerships such as Sytner offer great finance deals to help you afford to buy your dream car. Once you have decided to put your heart and sole into buying a Ferrari the question really is which model should I buy?
There is a range of Ferraris available on the second hand car market. If the car is under 10 years old Ferrari has a system whereby it approves the Ferrari so that the customer is guaranteed that the car is driveable once it leaves the dealership's forecourt. Once the Ferrari is purchased it can be fairly costly to fix these wonderful machines especially if you have decided to go for a Ferrari that only had less than 100 made. However the satisfaction you will have for this car will outstrip any negative reasoning anybody can throw at you. In fact a used Ferrari under 10 years old is probably the best option so that it isn't as pricey as brand new Ferraris.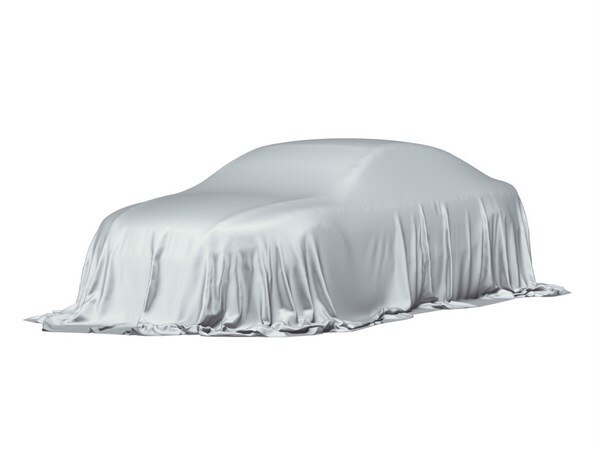 The cheapest used Ferrari is the Modena which is priced at £40,000. Considering this is a Ferrari we are talking about this price may seem reachable to many people especially if the dealer is willing to provide some sort of finance package. Obviously used Ferraris can still be priced above £310,000 (a used Ferrari F50 for example) depending on how many were built and the overall exclusivity of the model. There is a range of models available it is just a question of purchasing the right car for you.